OpenSciEd is a nonprofit organization that brings together educators, philanthropic organizations, curriculum developers, and professional development providers to improve science education through the development and implementation of high-quality science instructional materials. The goal of OpenSciEd is to ensure that all K-12 educators have access to a coherent, rigorous, research-based set of instructional materials that support all students in meeting the vision for science literacy described in A Framework for K-12 Science Education and the Next Generation Science Standards.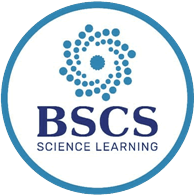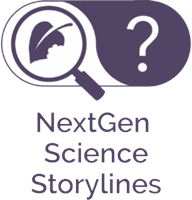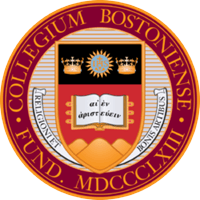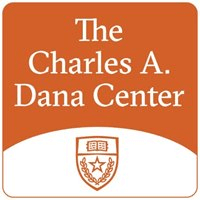 The OpenSciEd Development Process
Each OpenSciEd unit undergoes an 18-month development process that includes external reviews, a robust field test, and revision. A consortium of world-class curriculum developers and advisors ensures that the materials are effective in the classroom.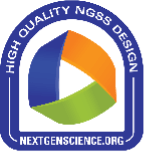 All OpenSciEd units are evaluated by NextGen Science's EQuIP Peer Review Panel and receive a quality rating. To learn more, visit https://www.openscied.org/about/.