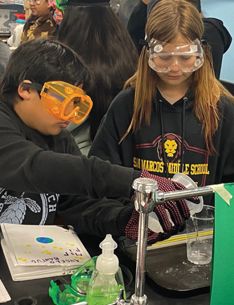 Math and ELA Learning Recovery
More Than "Just" Science- How Math and Reading Are Bolstered in 3-D Science Class.
LEARN MORE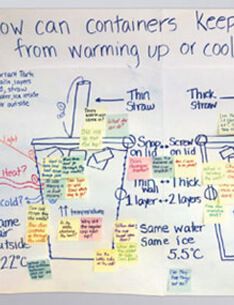 The Driving Question Board: Putting Students at the Helm of Science Learning
How the use of Driving Question Boards help shift the focus of learning from an individual experience to a collective one and increase ownership and agency students have of their learning.
LEARN MORE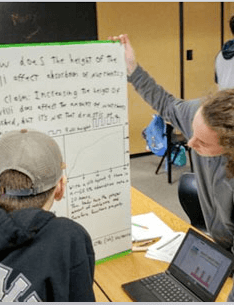 OpenSciEd: Two Teachers' Experiences in Middle School Science
Two teachers, two classrooms, one challenge: Finding a curriculum that implements problem-based, NGSS-aligned science learning that engages students while achieving performance expectations.
LEARN MORE