The OpenSciEd Approach
OpenSciEd aims to create a set of exemplary science instructional materials that are: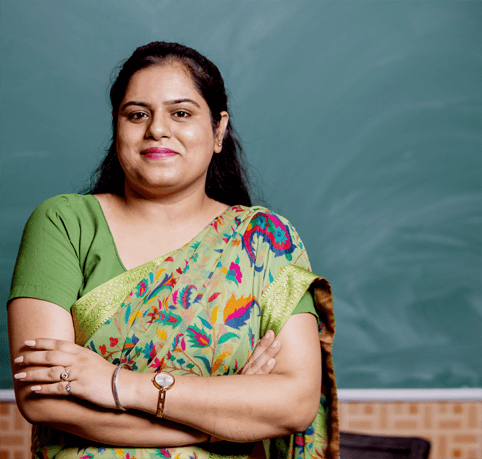 1.
Designed and aligned to the Framework and NGSS.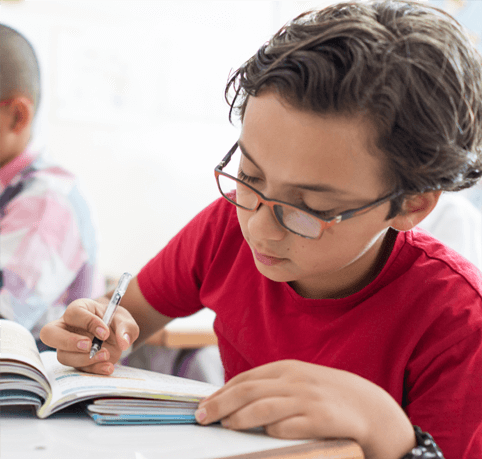 2.
Based on research regarding how students learn, what motivates learning, and the implications for teaching;
The OpenSciEd approach highlights two key instructional shifts in the Next Generation Science Standards: phenomena-based teaching and the importance of coherence.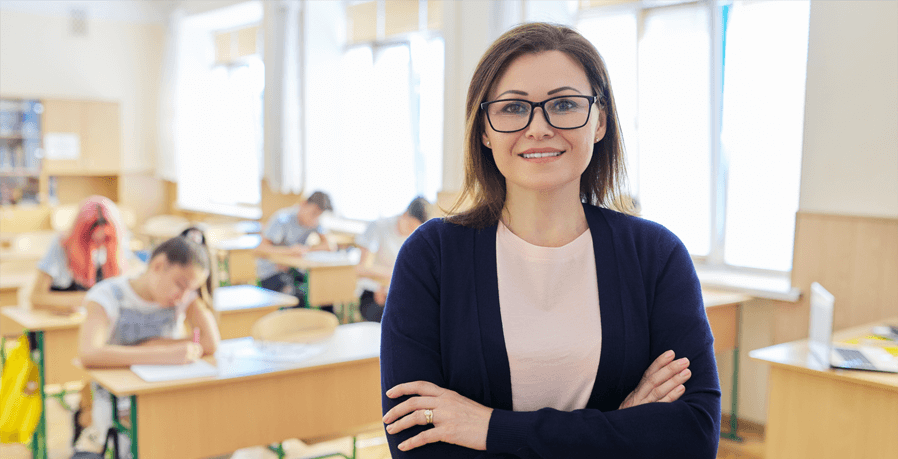 3.
Developed with educators and extensively field-tested by teachers and schools.
Students are making sense of a phenomenon or problem, connecting each lesson across time and providing meaning during a lesson

Units are based on a science storyline (Reiser, Novak & McGill, 2017), a coherent sequence of lessons where each step is driven by students' questions that arise from their interactions with phenomena.

Students work through the classroom's questions through science and engineering practices to figure out the unit's phenomena or solve identified problems.